Hand washing is an expert-recommended way to stave off a COVID-19 infection, but it can lead to dry, cracked skin. Even more, winter is on the way, bringing with it cold, dry weather that is notoriously hard on the skin. 
Fox News spoke to Dr. Latanya Benjamin, a Society for Pediatric Dermatology executive committee member, to learn why winter is so harsh on the skin and what you can do about it.
Read on for a look at what she had to say.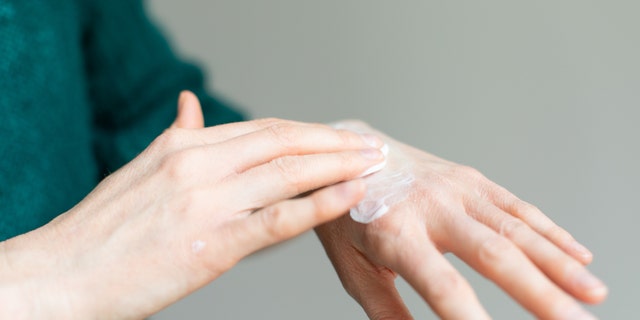 Fox News: Why is winter weather so harsh on the skin?
Benjamin: At this time of year and heading into the winter months, dry, cold
…
Read More